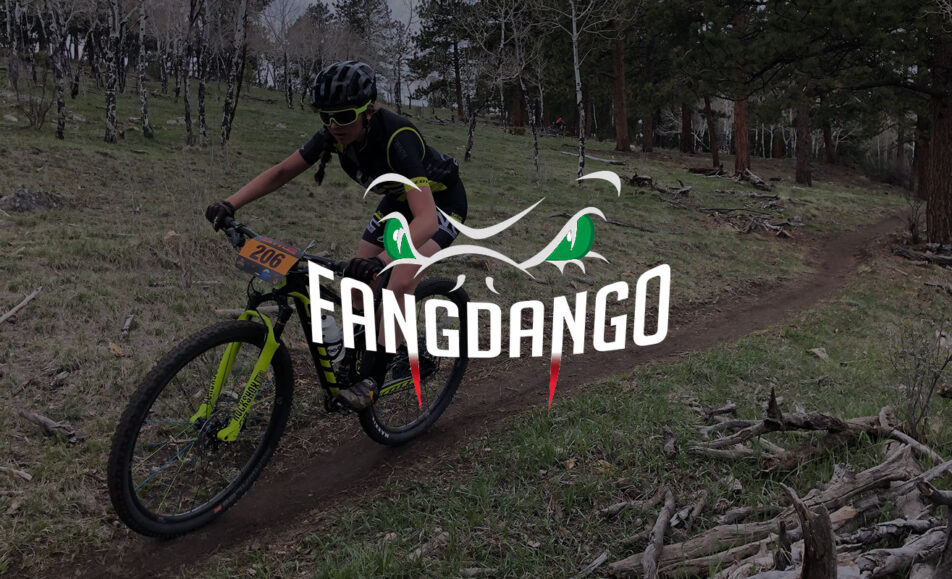 Fangdango moves to a new location in 2023 to a familiar venue. Thanks to the fine folks at the MAC and Castle Rock, this year's course features some of the old classics near the Phillip Miller Activity Complex. Only a short drive from the Denver Metro area, and very easy to get to, expect plenty of climbing, tricky technical descents, and fast flowy single-track. The spectating on this course is amazing and you the views are excellent.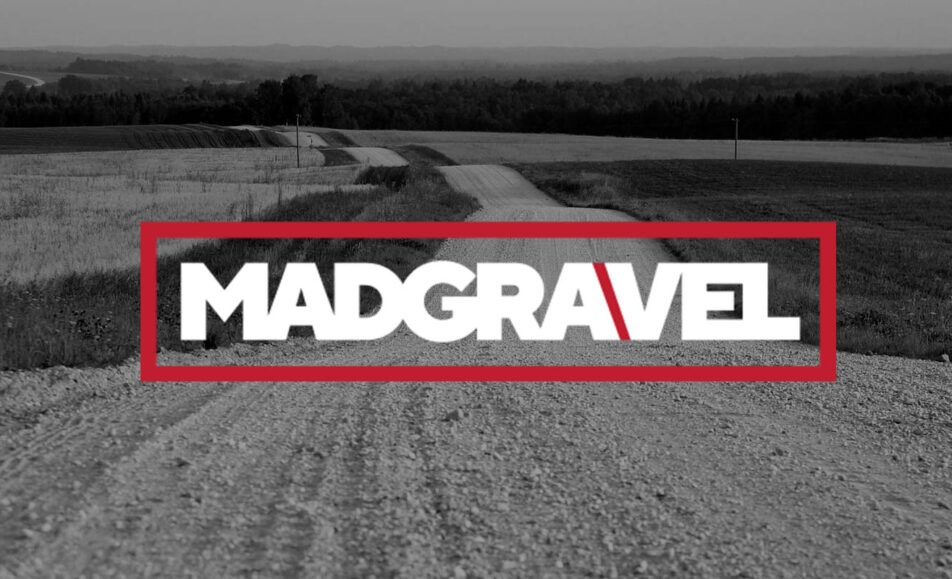 Three unique course options are sure to bring you epic roads, punchy climbs, quick descents, wide open spaces, and will take you back to remote and beautiful country in and around Elbert County. Starting from Peaceful Valley Boy Scout Ranch south of Kiowa, Colorado, riders will be challenged for sure, but still enjoy the amazing views and high peaks of the Colorado front range.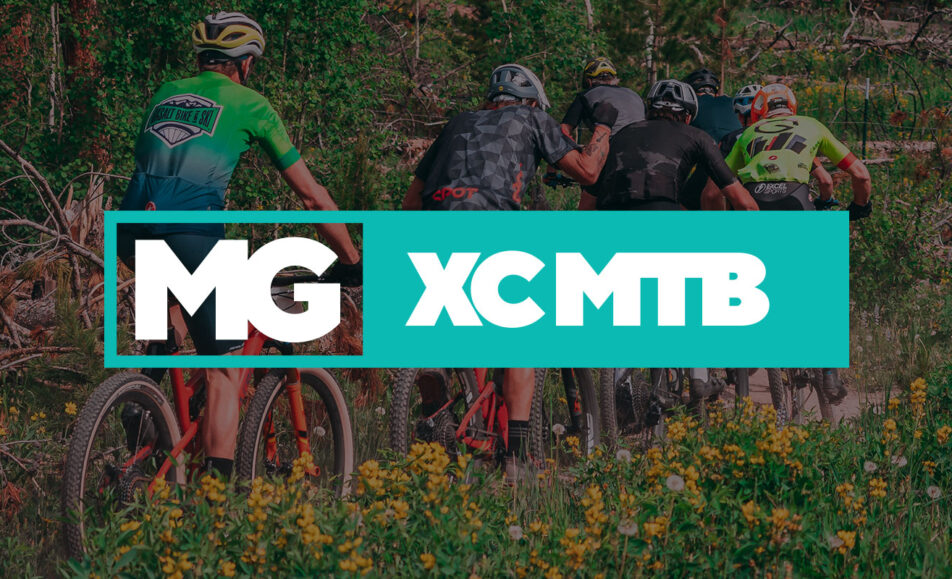 Rattler Racing is excited to be hosting a great MTB race at Peaceful Valley in Elbert County. MGXC will be May 29, Day 3 of the Mad Gravel cycling festival. The 5 mile loop will have plenty of tough short climbs, killer single track, and long power sections all within the PV Boy Scout Ranch. This is the perfect way to spend your Memorial Day and celebrating with a bunch of other crazy cyclists.