Come on back over Memorial Day weekend 2023 for  a great 3-day dirt festival featuring MTB and Gravel!
The Mad Gravel cycling weekend will be back May 27-29, 2023. MG Run starts the weekend, followed by MG Circuit (Gravel race) and MGST later in the day (MTB Short Track). Sunday is The Hemi, Hemi Five-O and the Hemi Hustle. Monday is MGXC, a great MTB race around the Ranch. As usual, we expect it to be one of the most challenging events on the calendar. Based out of the McNeil Ranch at Peaceful Valley south of Kiowa, Colorado, riders will be tested, but get to enjoy the amazing views and high peaks of the Colorado front range. That alone is worth the price of admission! Bring the family, participate in a variety of events, camp, relax and enjoy.
Click the link above to go directly to our Mad Gravel site to get all the latest information on the event.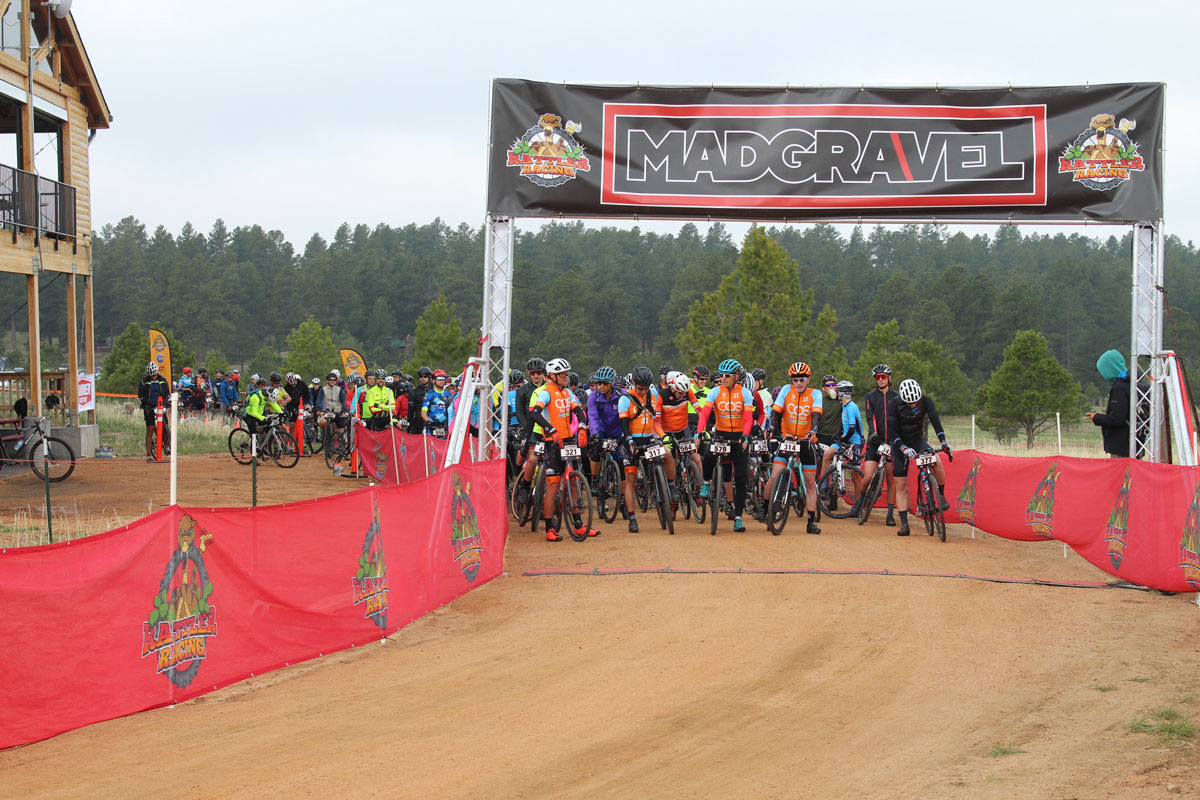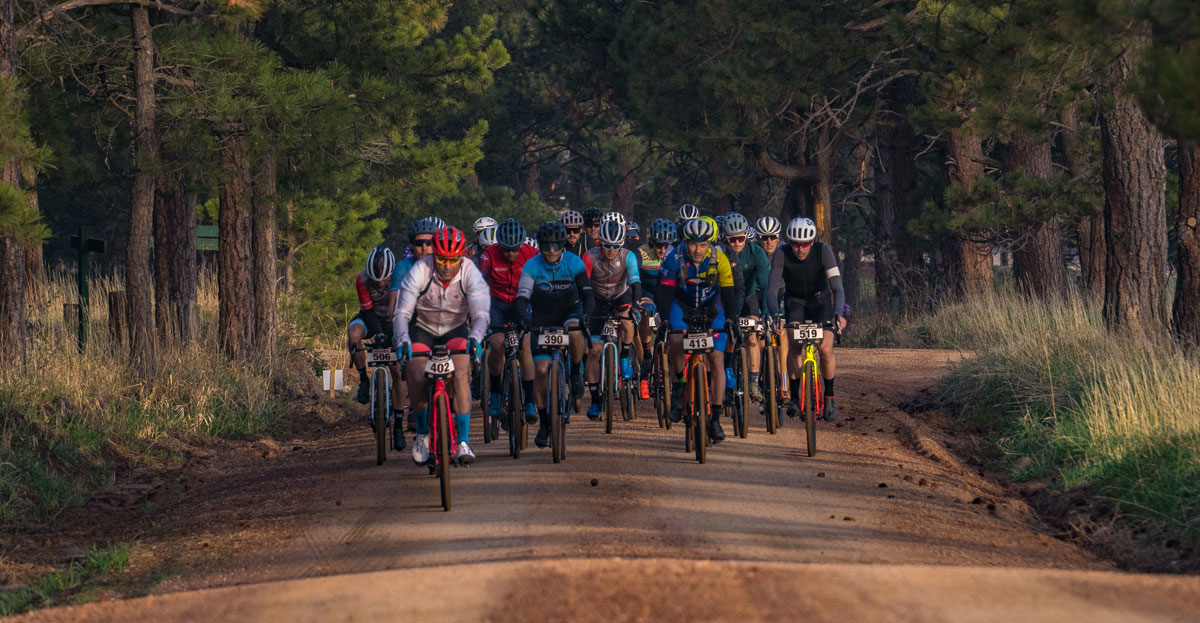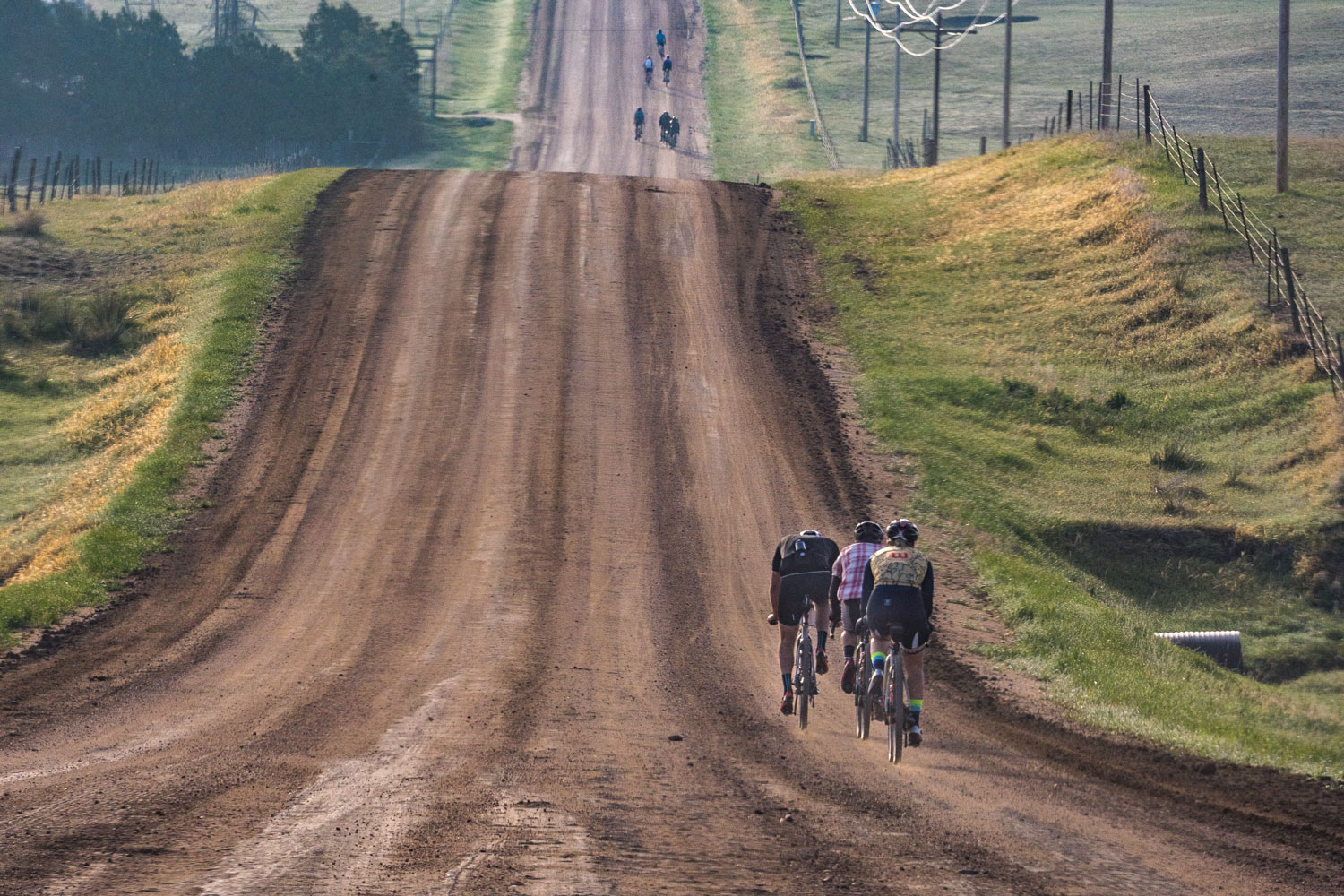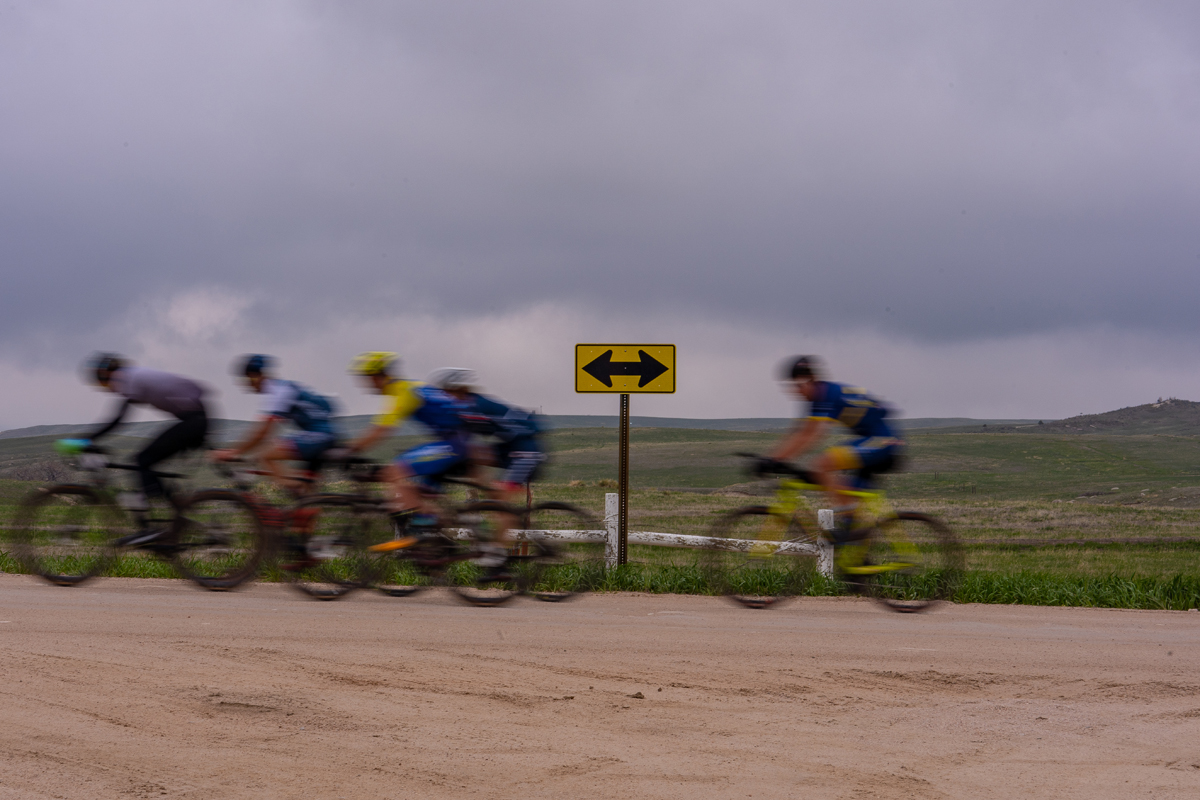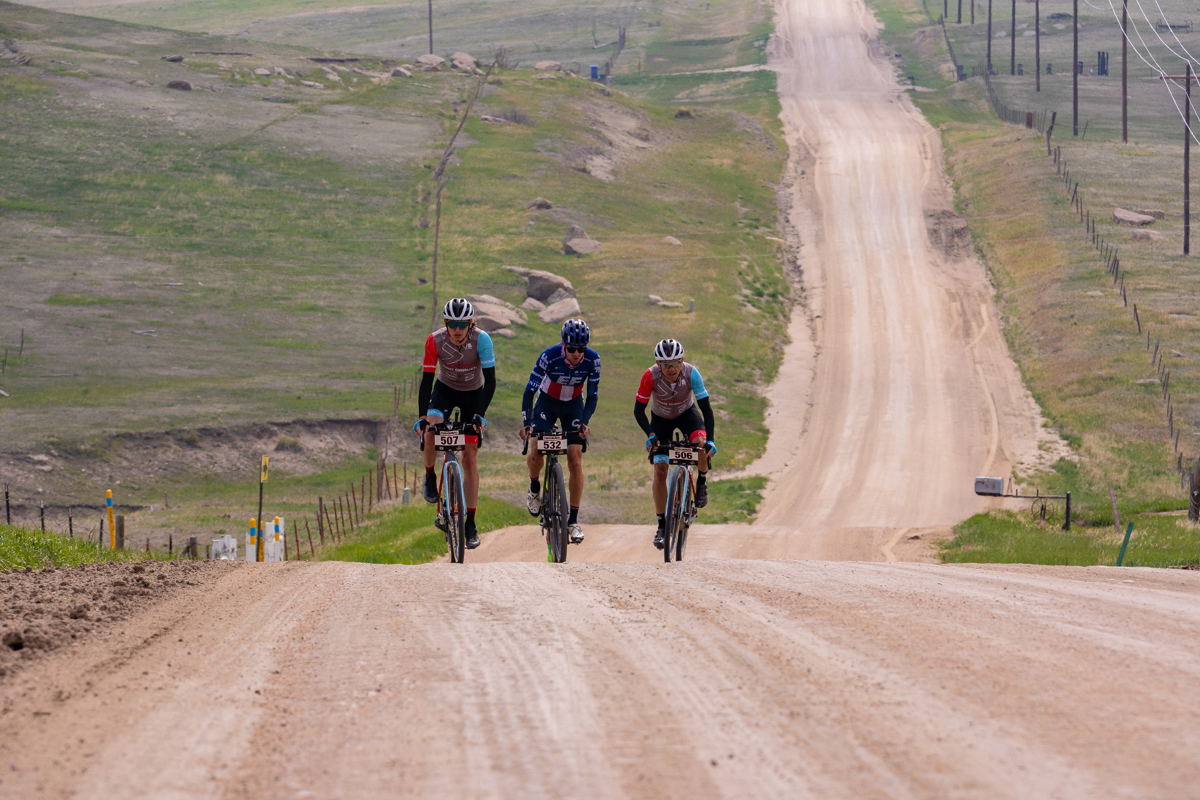 Mad Gravel recognized by 5280 Magazine