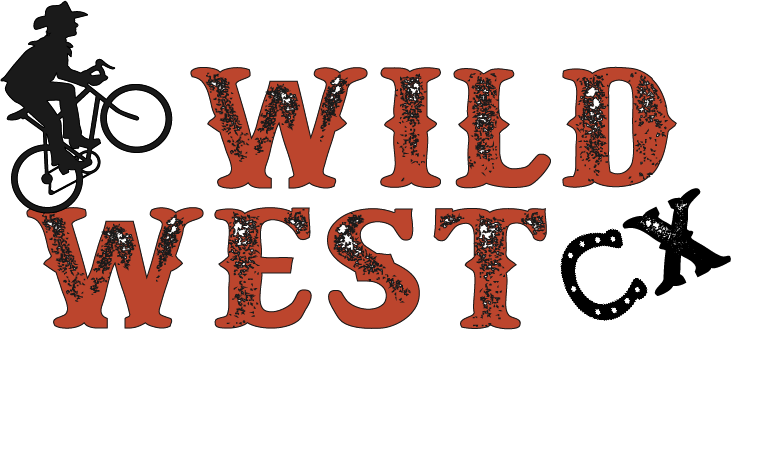 Cyclocross returns to an old favorite at the Jefferson County Fairgrounds! Come race with  us on October 15. You will be treated to an amazing race scene, exciting atmosphere, professional timing, challenging terrain and a volunteer group that is second to none. Look for this to be a stop on the UCI calendar in 2024. Yes, it's that good.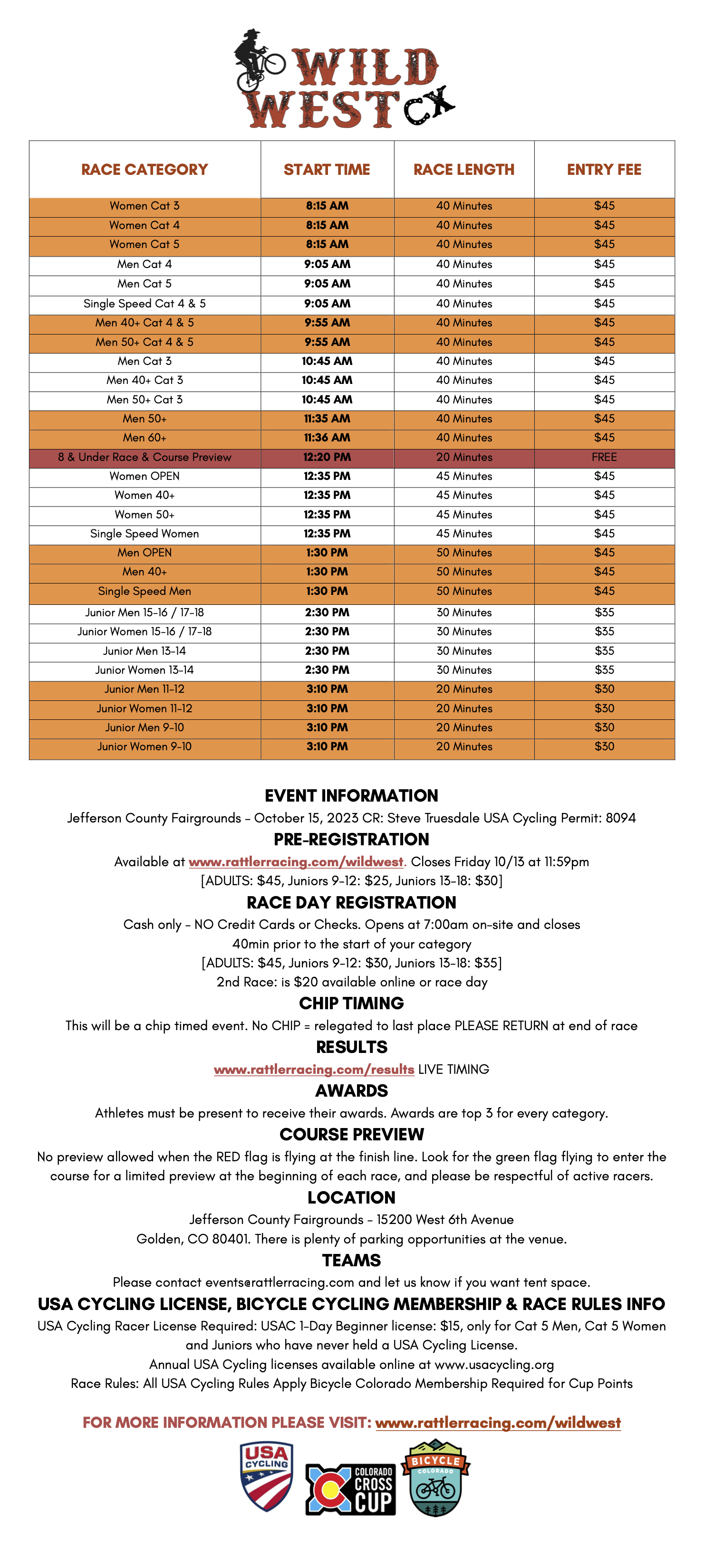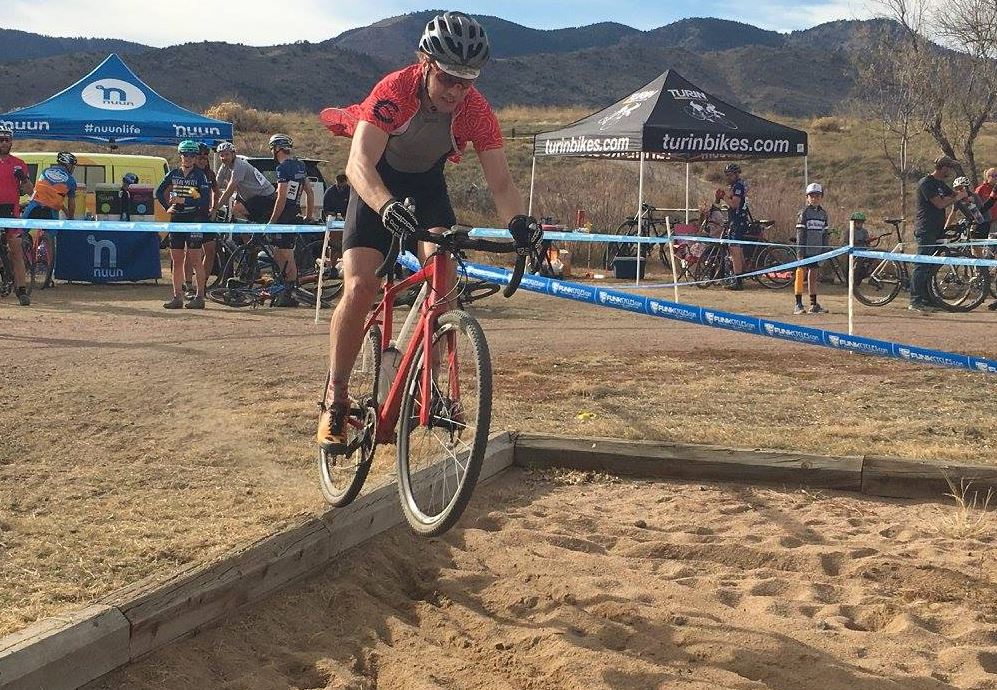 Race address: 15200 West 6th Avenue, Golden, CO 80401
Jefferson County Fairgrounds is central to the Denver Metro area. It's very easy to access from Boulder, Colorado Springs, DIA and all of Denver.