5280 Magazine featured a list of the hottest new gravel races in Colorado for 2021 and we're super proud to have Mad Gravel included. We've broken down the list of awesome new courses below, please check out the original 5280 article here for other great information, links and images.
---
Mad Gravel – Kiowa, Colorado | May 16, 2021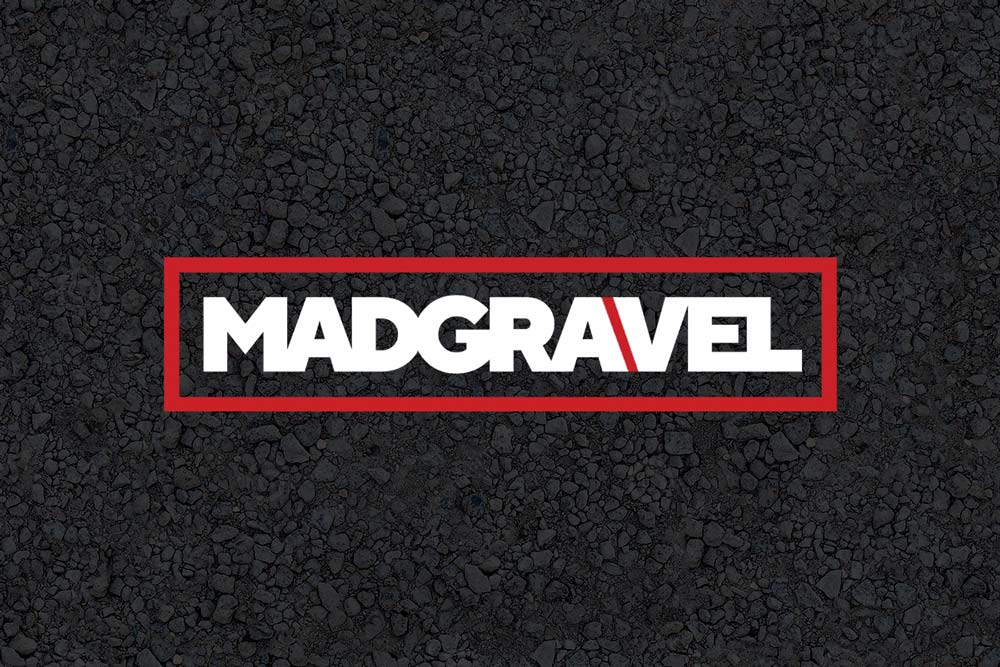 All three distance options (43, 78, and 123 miles) begin at the Peaceful Valley Boy Scout Ranch south of Kiowa, a 3,500-acre piece of land with an expansive dining hall, outdoor deck, and parking area. A bonus of the location: lots and lots of little-traveled backroads. The three courses are all on about 99.9 percent gravel. (That's rare as most races include some paved sections.) Learn More
---
Fruita, Colorado
The Co2uT, pronounced "coh-too-it," offers five distances: the 30-mile Fruitadens, the 70-mile Stegosaurus, the 100-mile Triceratops, the 125-mile Utahraptor, and the 190-mile Allosaurs. At 208 miles, Rexy, Queen of the Desert, is aptly named. The route begins in Fruita and takes the backroads over to Moab, Utah. Learn More
Co2uT: May 22, 2021
Rexy, Queen of the Desert: October 30-31, 2021
---
Trinidad, Colorado
The Super Trinidad Rodeo route crisscrosses the Colorado-New Mexico border and includes riding through the otherworldly landscape of a cooled lava field. Then there's the Noche Sucia, a night ride that takes advantage of the last full moon of the summer and the stargazing opportunities possible given the area's low light pollution. Finally, Mitch's Round-Up pays respect to the pioneering spirit of those who traveled the Santa Fe Trail, aiming to offer up a tiny taste of what those long-ago travelers experienced. Each ride includes a short and long distance, and is capped at 49 riders. Learn More
Super Trinidad Rodeo: June 5, 2021
Noche Sucia: August 22, 2021
Mitch's Roundup: September 4, 2021
---
Nederland, Colorado
Taking its name from the quirky town where it starts and ends, Ned Gravel will introduce cyclists of all ability levels to Front Range backroad riding. All three course options take place at elevations above 8,000 feet, making Ned Gravel one of the highest races in the country, but Coombs promises the 20-mile Silver Course is beginner-friendly. The Gold and Tungsten courses, however, with their 5,000 and 8,300 feet of climbing, respectively, are for a more experienced crowd. For those two routes, expect lots of hills, rough roads, and spectacular views. Learn More
July 31, 2021
---
Gunnison, Colorado
Riders can choose from three distances: 30 miles, around 60 miles, and 118 miles. Each course tackles little-used gravel and dirt roads that can change significantly with rain and snow, so riders should come prepared with extra layers, extra tubes, a sidewall and tube patch kit, a bike multitool, and a pump, as well as plenty of nutrition and hydration. Learn More
September 11, 2021
---
Trinidad, Colorado
This year, the 'Rad will coincide with Trinidad's celebration commemorating the 200th anniversary of the Santa Fe Trail, while also highlighting the area's little-known local flavor. Three different bike courses—a 38-mile loop with approximately 2,700 feet of elevation gain, a 90-mile course with 5,000 feet of climbing, and a 165-mile grind with approximately 11,000 feet of elevation gain—comprise the event's gravel component (there are also two separate running routes, a 50k and a half marathon). Learn More
October 2-3, 2021
---
---
For the full article on New Gravel Races in Colorado on 5280, make sure to check out here.