CONSIDERING MAD GRAVEL? THINK YOU MIGHT BE HEADING OUT TO THE FLATLANDS?…THINK AGAIN!
The experience starts at Peaceful Valley Scout Ranch, with its hills, ridges, and hidden valleys that are covered in ponderosa pine and dotted with rock formations. Look around when you arrive, you could be in any high country valley. It's an all-in-one location with everything you'll need that day. Next is the new dining hall at PV that will be the centerpiece of our venue. The 5,000 square foot covered deck allows spectators to view the racers as they ride into and across a vast meadow to the finish.
Once you head west out of the Ranch, you might think you're headed out to the plains, but think again. At mile 6.5 you'll crest a ridge and drop into the Bijou Basin. It's a massive basin surrounded by forested hills and ridges and filled with big ranches, cottonwood lined creek beds and only a handful of homes. This is the heart of the Mad Gravel riding experience.
Regardless of which race you choose, the views of the front range and Pikes Peak will blow you mind. Keep your head up and you're bound to see antelope, deer, redtail hawk, a llama or maybe an old family cemetery or a small community church from the past.
The terrain consists of a rolling hills that keep coming, Some small, some a little bigger and a few climbs that will test even the strongest riders to keep their pace up. The quality of the roads is excellent and the vehicle traffic is minimal. Every rider that we've run into while doing our race reconnaissance has said they love the location and the roads.
We think the three course options offer something for everyone. Whether you're a casual rider that's out to put in a good days ride with some friends, or an elite rider that's pushing for a podium spot, there's a route that will give you everything you're looking for.
With four aid stations on course, as well as one at the venue, you'll be able to travel light, focusing more of your energy on pedaling and less on dragging extra food and fluids. All the course support is there: bathrooms, medical, SAG vehicles, radio communications and weather watch. We'll even have the Elbert Sheriff Department doing traffic control at the N Elbert Rd. to ensure safe passage.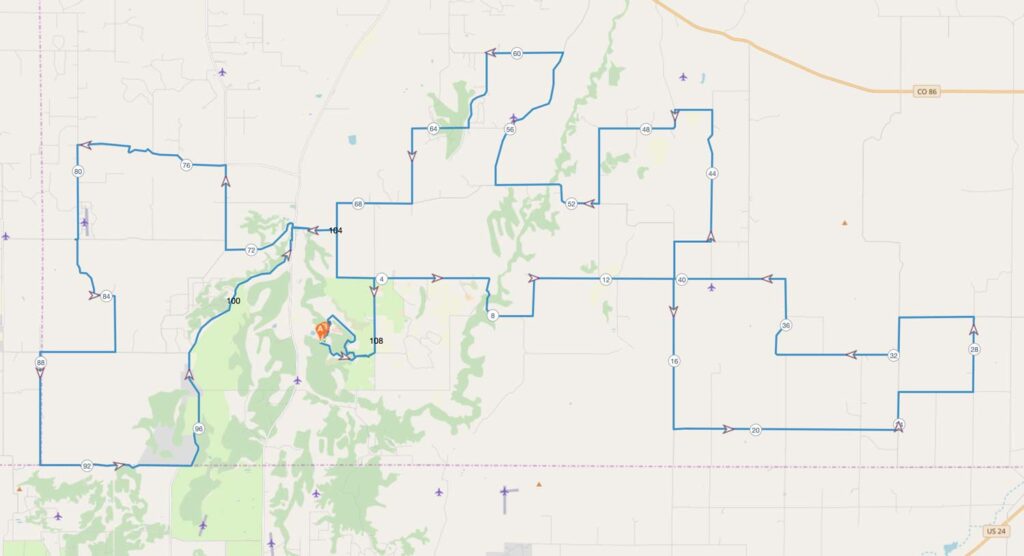 When you're done, or probably half way through the race, you can look forward to finishing your day eating, drinking craft beer, telling stories while watching your fellow racers roll in.
So get off the fence and give us a try. You won't be disappointed! Learn more here!